NEED A REPLACEMENT VEHICLE?
WE ARE ACCIDENT MANAGEMENT SPECIALISTS
At Drive Style Hire, we specialise in accident management, working with a host of companies, solicitors and insurers in providing an appropriate replacement vehicle, delivered as quickly as possible.
If you have been involved in a non-fault accident, we can bring the replacement vehicle to you, making things easy and stress-free whilst your car is being repaired.
If you have been involved in a non-fault accident, there are a few things you should do right away.
If you are able to – make a note of all the cars involved, including the driver's information, number plate, and insurance details.
Take pictures with your phone so you have specific information of the situation, including images of the third-party car displaying the damage caused by the accident.
Speak with anyone who seen the accident and obtain their contact information so that they can attest to the fact that you were not at fault.
Go to the hospital so that your injuries can be properly treated and formally documented. Some injuries appear superficial at first appearance but have long-term consequences. This information may be required later in the claims process.
Contact us at Drive Style Hire and we can assist you with everything you need.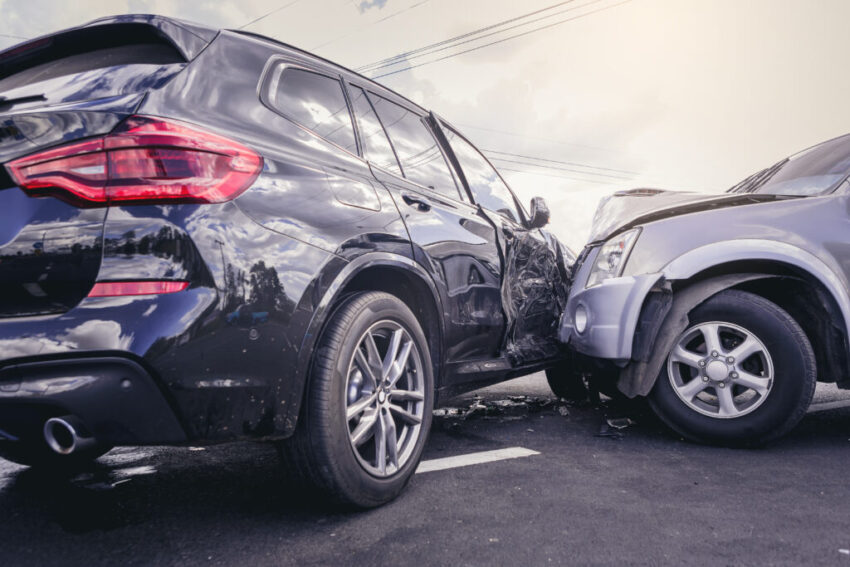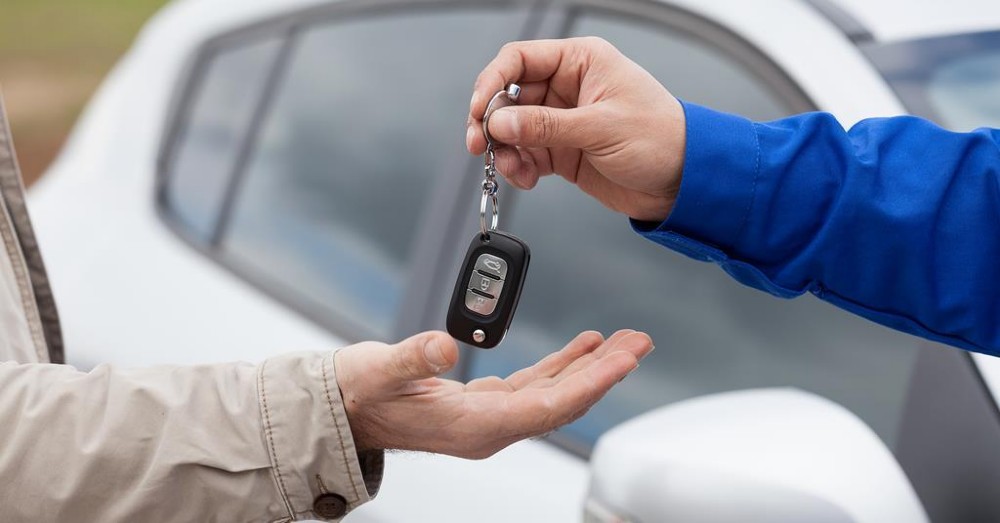 If you've been involved in a non-fault accident, we can arrange a credit hire vehicle for you straight away