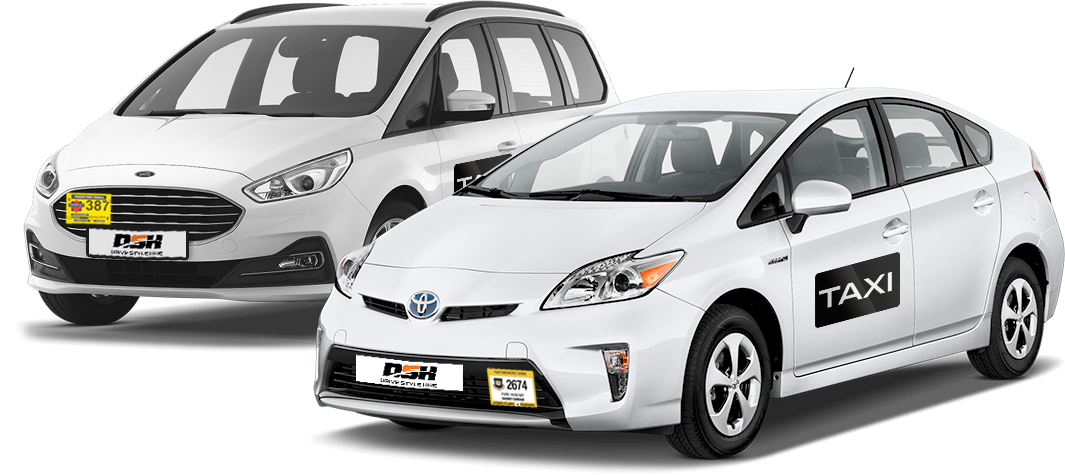 If you're a taxi driver, we understand the importance of keeping a job rolling. Our fleet are fully maintained, safe and presentable to fulfil all the requirements of the job. 
Whether you wish to rent for short term or long term; If you are new to the trade and want to start work straight away, or if you are an existing owner driver but your car is off the road for a while, then choose Drive Style Hire.

Drive Style Hire – Birmingham
NEED A
REPLACEMENT
VEHICLE?
If you've been involved in a non-fault accident, we can arrange a credit hire vehicle for you straight away